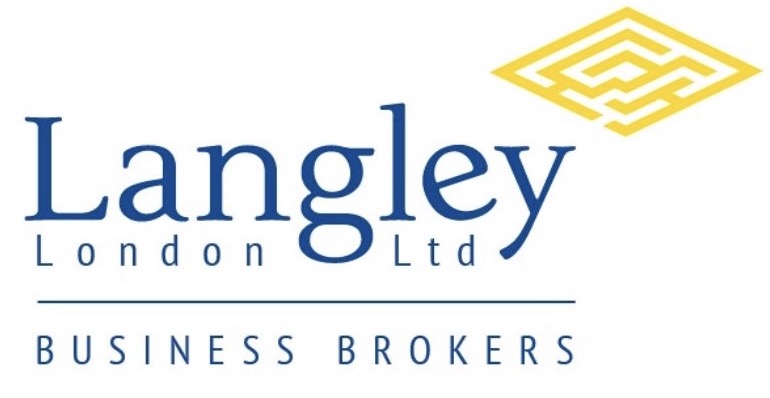 Stirling is pleased to announce that it has bought back the name of Langley London Ltd to the Borough High Street, near to London Bridge Station after an absence of nearly 20 years. The business will trade as a London based Business Broker, predominantly for selling businesses with a turnover of over £1m.
Roger Smith, Director of Stirling and Langley explained that a greater presence was required in London, offering well established businesses the opportunity to be sold using a proven method of finding suitable strategic "target" buyers. As with Stirling, the business will use a sensible fee structure without onerous terms & conditions, offering Vendors value for money for a premium service.
Langley London Ltd was for many years previously associated with the Borough High Street, having been set up at 161 Borough High Street as far back as 1920 (originally as Merchant Shippers)!
Enquiries can be made by phone on 020 8012 8450 or by email: info@langleylondon.com