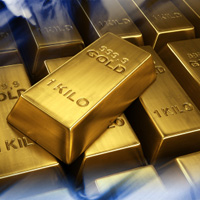 Professional Investors
Stirling work with a professional corporate finance practice which has been in business for over 30 years working with professional investors, (both institutional & non-institutional) and private investors, where individual net worth is in excess of one million pounds.
Business Funding
Collectively, a select number of investors are providing £100 million of business funding for business loans, equity investment, trade & purchase finance for daily business, Mergers & Acquisitions MBO & MBI or a mixture of funding that best serves the Company.
All requests (must be over £50k) are given due consideration whatever the circumstances maybe, and are on first come first served basis.
In the first instance, a brief executive summary will be required which will then lead to a confidential questionnaire form if matters are to be considered further.  Please contact us here for further information or call us in confidence on 0121-314 5575 and ask for Roger Smith.