How to maximise your business value – cost effectively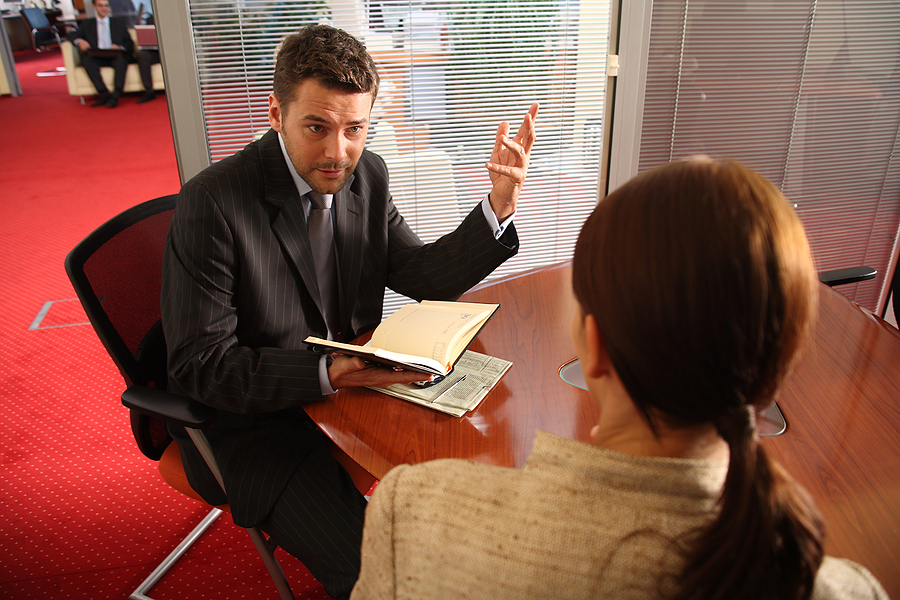 The quickest, most sustainable and cost effective way to maximise the operating and exit value of your business is to use the services of one of our experienced business managers.
Our business consultants are all highly experienced individuals; all have been Managing Directors of small and large companies and are all able to draw upon their valuable personal experiences. This ensures that all aspects of the business are considered as a whole, rather than looking at an individual element, possibly at the expense of another. For us, we know that mistakes are actually valuable lessons and we like to give those lessons to our clients without the need to revisit the pain.
The theory of how to improve your business value is available on this website – but at the end of the day it is action which counts. As a business owner you know your business "inside out" but are usually extremely busy focusing on the running of the business rather than studying its operation. Inevitably it is difficult to look at the business with a fresh pair of eyes.
So what type of changes do we help our clients make?
Structure
Ensure the business is not dependent upon the business owners – improving the life balance of the owners and maximising the eventual value at sale
Ensure that all the staff are in the correct role and trained accordingly
Profitability
Ensure all areas of the business are profitable or (truly) strategic to the business
Ensure the business focus is targeted at future profit
People
Provide guidance on leadership for success
Ensure you have the right people, motivated and doing the job they enjoy and can add most value to the business
Remove people issues
Ensure your HR policies and procedures will meet the demands of today and any potential purchase
Processes
Ensure your processes are as close to optimum as possible to improve efficiency and quality
Ensure your processes are understood and producing the best results
Finance
Ensure that internal financial processes and external support are effective, efficient and able to work constructively together
Sales and Marketing
Measuring your success and know what it working best
Managing an appropriate level of CRM is critical to every business on a daily basis plus to a potential buyer – we will support you in ensuring your system is right and working for you
One recent client said:-
"…thank you for supporting me through that very difficult decision….you give me the confidence and strength to be able to run my own business."
Our experience is that consultants and the business owners must work as equals. After all each brings something special to the table and it is that combination of strengths which achieves real results.
By working as equals our business consultants are able to give totally impartial and professional advice. We know it works when we get feedback such as:-
"I am very happy that you were willing to give some quite plain and direct advice".
To find out how your business value can be maximised in more detail simply contact us for a FREE confidential and impartial discussion, or call 0121-314 5575.