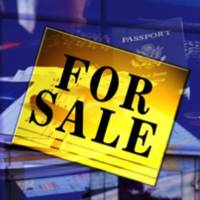 A well established and respected joinery business for sale, having invested heavily in state of the art machinery and technology to produce windows, stairs, door sets and bespoke products.
Fully accredited and dealing with leading building contractors throughout the UK. The company has the ability to provide fully qualified fitters to fulfil sub-contract orders and to undertake snagging requirements.
This company benefits from over twenty five years of expertise and experience and has developed a solid reputation for reliability amongst its client base. With new marketing initiatives, the company has the ability to build upon upon its strengths for future business development. Location: West Midlands.
Turnover: £3.1m
Asking price:
THIS BUSINESS IS NO LONGER ON THE MARKET