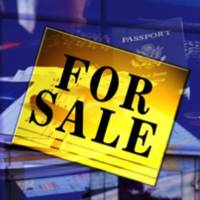 Established for nearly 100 years, this is a successful family firm has supplied a complete range of floor coverings and accessories including carpet, linoleum and matting to film production, TV production and advertising production industries.
This is a proven business with a long and proven track record for its products & services and commercial success for nearly 100 years of trading. This is a genuine retirement sale.
Location: London area.
Turnover: circa £450,000
Adjusted EBITDA: circa £130,000
Leasehold premises