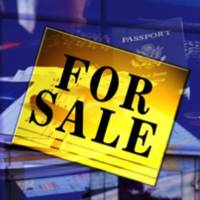 Established, profitable business, supplying a wide range of competitively priced, good quality cleaning & non food catering products throughout Devon and Cornwall.
The business supplies catering establishments (pubs, restaurants, kitchens, hotels, holiday parks, schools etc) including other industrial and retail users.  Products include cleaning and hygiene items, such as paper disposables, cleaning chemicals, janitorial sundries, in addition to tableware & kitchen products etc.
Opportunities for expansion. Relocatable business. Location: South West England.
Turnover: £270k, Gross Profit: £90k, Net Profit Before Tax: £37k
Project on hold