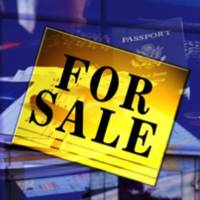 A highly successful on-line, multi channel mail order business for sale, operating with low overheads, good profit margins, positive cash-flow and potential for future growth and development.
The business is primarily responsible for the supply of jewellery/gift boxes, displayed and jewellery making items. Products are supplied throughout the UK, Ireland and Worldwide and the business has built up an excellent reputation for good service, fast despatch, quality and low cost items. Sales for the business are generated through on-line advertising, word of mouth, email marketing and repeat business.
The owners believe that the business would be of particular interest to companies or individuals with experience within the trade, specifically looking for growth by acquisition or cash buyers looking for immediate profits.
Sales Turnover: £900k, Gross Profit: £600k, Net Profit: £340k, Net Assets: £390k
Asking Price: Offers invited
PROJECT ON HOLD