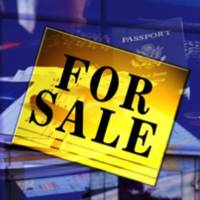 Long established, highly profitable, specialist supplier for flooring products for sale.  The business supplies carpet, lino, mattings,rugs, rubber, underlay adhesive, tape, carpet accessories, door mats and rug grip, together with a whipping service and rugs to measure.
Services and products are provided ostensibly for film sets, TV & advertising companies as well as the general public. Products are sold worldwide, through a network of UK specialist, independent retailers. Location: London based.
Turnover: circa £450k,  EBITDA: circa £170k
Asking Price: Offers in the region of £500k to include all assets and goodwill.
Project on hold.