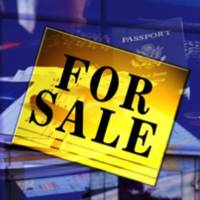 A highly specialised ship repair company for sale with a global portfolio is available for acquisition.
With facilities across the United Kingdom and Europe, the Company is well positioned to respond to the range of customer demands for its niche services, in the context of locational flexibility and specialised expertise.
Consistently profitable, cash generative and demonstrating a strong track record for impeccable customer service, this opportunity presents an attractive potential acquisition for a purchaser seeking access to global markets in a range of geographical locations, in addition to a dedicated and highly skilled workforce. Head Office location: South East England.
Turnover: £13.5m, Gross Profit: £5.0m, Adj. EBITDA: £1.37m
Asking Price: Offers invited.
(THIS BUSINESS IS NO LONGER ON THE MARKET)