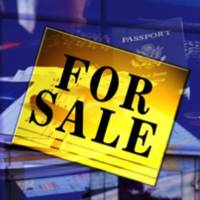 An award winning manufacturer and distributor of leading security solutions for sale, supplying the UK commercial automotive aftermarket.
This established business enjoys high brand recognition with a solid reputation for service and quality, resulting in exceptionally high client retention rates. The business has a large and diverse client base, generated through direct sales and an established distribution channel that includes fleet converters and garages.
Demand for this Company's products continues to grow with an expanding market and turnover is expected to exceed its projected £5m revenue in the current trading year. Experienced management team, cash generative and consistent growth.
Turnover: £4.2m, Gross Profit: £1.4m, Adj. EBITDA: £1m, NAV: £1m
Asking price: Offers invited