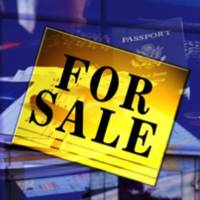 A unique business investment opportunity entitling you to live and work in the USA.
For a minimum investment of $500k you will be entitled to a sought after "Green Card" Visa where you will be entitled to live and work (including setting up your own business) anywhere within the USA. The investment money will be placed within a Business Regeneration Area.  The Green Card will be valid for husband and wife plus any children under the age of 18. Applies to most but not all nationalities and not available to anyone with a criminal record.
A tightly regulated scheme suitable for business entrepreneurs and their families, who wish to live and work in the USA.