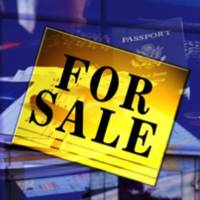 A well established business for sale, providing language training courses, having built up a solid reputation with over 20 years of industry expertise.
The business has developed a client base with over 500 companies throughout the UK, covering over 40 commercial sectors and operates with a dynamic network of over 3,500 experienced language trainers. As a result, the company has positioned itself as a leading provider of English and Foreign language courses to companies with multinational language requirements.
A significant opportunity for a purchaser to build upon steady profitable growth with a portfolio of corporate and individual clients across the UK. Location: London area.
Turnover: £680k, Gross Profit: £400k, EBITDA: £193k
(THIS BUSINESS IS NO LONGER ON THE MARKET)