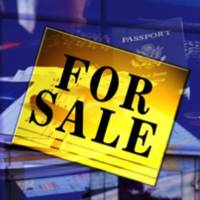 A leading Energy Accreditation Provider seeks an equity investment stake of £150k to accelerate further growth.
This company benefits from over two decades of expertise and experience, providing Energy Performance Accreditation, software solutions and training for the expanding Energy Accreditation and Performance market. As an approved accreditation company, the business also provides training courses for energy assessors for domestic, non-domestic, air conditioning and Green Deal Advisors and organisations throughout the UK.
In a growing market, where legislation requires properties which are built, sold or rented to obtain EPC's this opportunity carries the potential for a significant return on investment.
Turnover: £1.5m, Gross Profit: £1.0m, EBIT: £40k, EBITDA: £121k
Under Offer