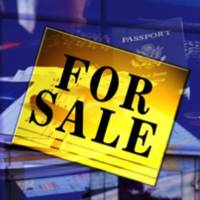 Medical Manufacturing Business seeking a £500k equity injection to finance business development.
Future prospects are based on an innovative and highly effective anti-bacterial/anti-pathogen compound which is used to coat disposable curtains sold to hospitals. Selling across a licensing compound for other uses. This product is a breakthrough in disposable curtains. Founded in October 2004 with just £1,8k the plant currently owned by the business would cost at least £1.2million to replace.
Further information available on request.
PROJECT COMPLETED