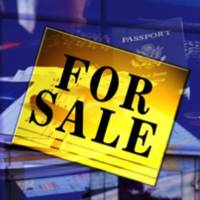 A new and innovative e-learning HR solution that addresses issues impacting every organisation.  This offers interactive learning modules that equip employees with skills to deal with workplace tension.
This is a highly scalable, cash generative business that solves fundamental issues in the workplace. The business is already revenue generating, catering to both the private and public sector, with blue chip clients (PSA Peugeot Citroen, BBC, Aldi etc.) and city councils already utilising the service. Significantly, the business has embarked on a partnership with Xpert HR, the UK's leading HR online resource who have over 2 million end users in the UK alone.
The product operates a reseller model, with licences offered to strategic partners (product integration) and distribution partners (HR and recruitment consultants). Pricing is at £75 per user per annum. Overtime, the business will evolve form a B2B proposition to B2B2C, with aspirations to launch in the US next year.
The management team is experienced and results oriented, driving the business confidently towards achieving stated key milestones.
The business is currently raising £200k in EIS funding, eligible for EIS tax relief.